133 ICONS and a 40-count Texture Set.
(27) Steve Perry
(5) Journey: Separate Ways Literal Music Video Version (link included)
(2) Jonathan Cain
(3) Tears For Fears: Head Over Heels Literal Music Video Version (link included)
(15) Jimi Jamison with Cobra
(54) Jimi Jamison with Survivor, and solo work up to present day
(27) Matthew Gray Gubler
(40) Icon Textures in Icon Texture Set #2 by intomidnightsun

Teasers: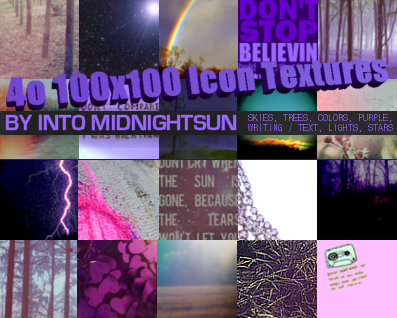 AS ALWAYS, NO CREDIT NECESSARY.
I love you and I just want you to be happy and share and edit or do whatever the heck you want with the icons.
I love hearing from you in comments, and seeing people around Live Journal using my graphics, so if you have the time, leave a few words, suggestions or constructive criticism... but if you don't, we're still cool.
A brief word:
January 21st. It is
JOURNEY DAY
, officially, according to the Hollywood Walk of Fame square with Journey's name on it, so I bring Steve Perry icons for the first time in a GAZILLION years. These are my first under my new (Journey-inspired) username. And tomorrow Steve Perry turns 61 (good God!), so this shall be my tribute to
The Hair
The Voice. There are also two Jonathan Cain icons, and I will eventually make more, because he is (even still) beautiful.
Jimi Jamison finally gets some icon love, thanks to me, and it's about darn time, too.
I love the whole Literal Music Video Versions thing on YouTube - if you haven't looked up "Literal Versions" yet, DO IT. There's something from almost every genre, and they're HILARIOUS - so I made a few icons from two of my favorites.
And of course, The Gube gets more love. I have a bunch more that are just Dr. Reid icons - including that Spencer Reid pop art I mentioned a while back - stockpiled, and I'm going to be entering a few CM icon challenges in the next few days, so you'll be seeing more of Matthew soon, as well (but you knew that).
(
Lots to choose from...
Collapse
)
Tags: cobra, head over heels literal version, icon texture set 2, icon textures, icons, jimi jamison, jonathan cain, journey, journey day, literal version music videos, matthew gray gubler, separate ways literal version, spencer reid, steve perry, survivor, tears for fears
Exisτiηg wiτhiη thε phγsiςαl pαrαmετεrs σf: my desk chair.
Fεεliηg: accomplished